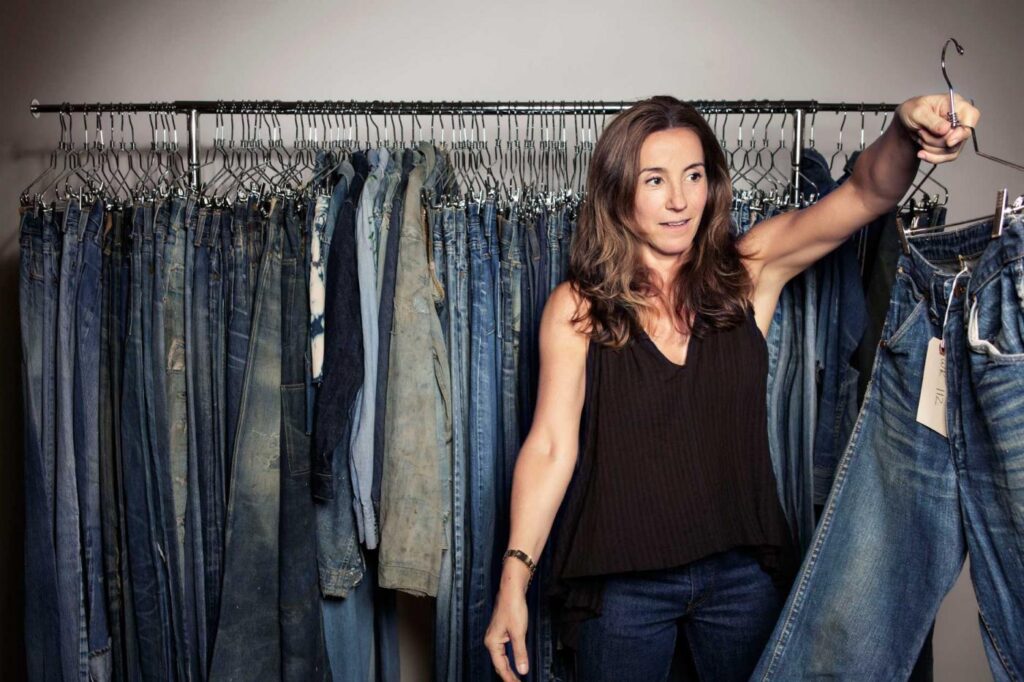 About Buckleback Design Inc.
Buckleback Design is a leading New York-based fashion consulting firm.
Specializing in denim and related washed products such as knits, woven tops, twill/canvas bottoms and outerwear, accessories, and more, Buckleback Design is the premier resource for the design, merchandising and production needs of select clients across a wide spectrum of the market.
Whether working with an existing design team, or functioning as a brand's stand-alone design, merchandising and production department, Buckleback's team of design and technical professionals collaborate to produce creative products, strategies and solutions.
The Buckleback Design team is passionate about creating successful products and profitable results, the twin engines that drive brand growth in the global fashion marketplace.
Buckleback Design founder Monique Buzy-Pucheu has worked in an executive capacity with extraordinary enterprises as Ralph Lauren, Diesel USA and Calvin Klein where she left as Executive Vice President of Merchandising, and Product Development and was responsible for merchandising and product development for all global divisions of CK Jeans.  Looking to leverage her global  experience and knowledge of the industry across a wide array if brands and categories, Buzy-Pucheu synergized  with other industry experts and formed Buckleback Design Inc in 1998.  Global brands such as Ralph Lauren, Tory Burch, Alexander Wang, Uniqlo continue to rely on Bucklebacks insight and expertise.